Torrox Costa Medical Center
We are a group of qualified specialists motivated to achieve the well-being and health of our patients.
Welcome to the Medical Center Arztezentrum Torrox-Costa.
Our mission is to provide comprehensive and integrated healthcare services, to ensure the health and wellbeing of our patients.
We have more than 35 years of experience, and our team is led by three General Practioners, supported by a diverse group of highly qualified medical specialists, all working together to meet the needs of our patients.
To deliver optimum care, we strive to communicate with our patients in their own language, and have qualified staff who speak German, English and French as well as Spanish.
Our clinic is open from 9:00 to 14:00 and from 16:00 to 21:00, monday – friday. Saturday, sunday and bank holidays from 9:00 to 14:00, with 24-hour service available as may be required..
Supplementary tests
We perform different complementary tests such as radiographs and orthopantomographies, electrocardiograms, urine and blood tests.
Home visits
Home visits available on request, both medical and nursing.
Medical Certificates
In our center we carry out all kinds of recognitions for obtaining or renewing driving licenses, for
weapons, for dangerous dogs, boats, business health certificates and more.
Dra. Carla Alonso
General medicine
Dr. Peter Wehrenfennig
General medicine
Dr. Eloy Navarro
General medicine
Dr. Francisco Rodriguez
Internal Medicine
Dra. Violetta Kroliczak
Internal Medicine
Dra. Mª Victoria Barrera
Dermatology
Dr. Daniel Gaitan
Cardiology
Dr. Ernesto Mata
Otorhinolaryngology
Dr. Erick Schulten
Urology
Dr. Agustin Fernandez
Traumatology
Sra. Laura Cabeza
Podologist
Sr. Javier Valenzuela
Physiotherapy
Dr. Sergio Perez
Gynecology
Dr. Franklin Leguizamon
Psychiatry
Dr. Ekkehard Pfitzenmaier
Dental & Implantology
Dr. Ricardo Perez
Oftalmology
Sra. Esther Navarro
Nursing
Sra. Patri Haro
Psychology
Fabiola Gonzalez
Psychology
Sra. Yolanda Sanchidrian
Psychology

More than 35 years that we are your trusted doctors
MUTUALS AND COMPANIES
We work with different companies.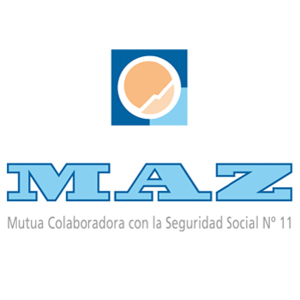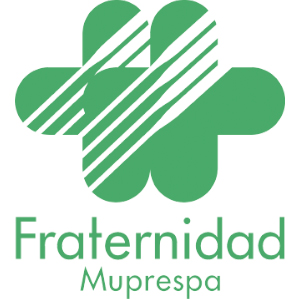 Risk prevention and occupational health service
AVAILABLE BY PHONE 24 HOURS
Avd. de America, Bloq. 88 Bajo Local 10 - 29793 Torrox Costa (Málaga)